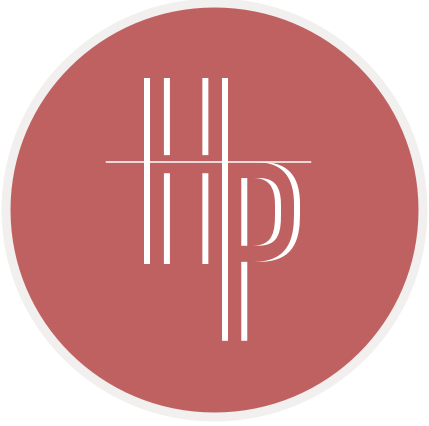 London Born | California Grown | New York Based
Hi, I'm Helen.
From a young age, my life has been defined through creativity and expressed through the fine arts, classical ballet, and piano. As I grew older, I thrived in analytical environments and learned to develop a balance between the two in order to define who I am as a thinker. As soon as I'm faced with a problem, I attack it systematically and have learned to control and harness my creativity over time. 
Upon discovering the world of user experience design, I was (and still am) completely captivated by the idea of combining psychology, business, technology, design, and strategy: five pillars that I consider to be the core of who I am and what truly interests me. As a UX designer, I'm finally able to problem-solve by exercising my creative muscles while staying rooted in user research.
Aside from all this, I am constantly consumed by my wanderlust as I enjoy learning new cities and immersing myself in different cultures. When I'm not traveling, I'm usually taking photos of my dog or coming up with the next best pun. 
Thanks for stopping by, and feel free to Pan down for some images- enjoy!